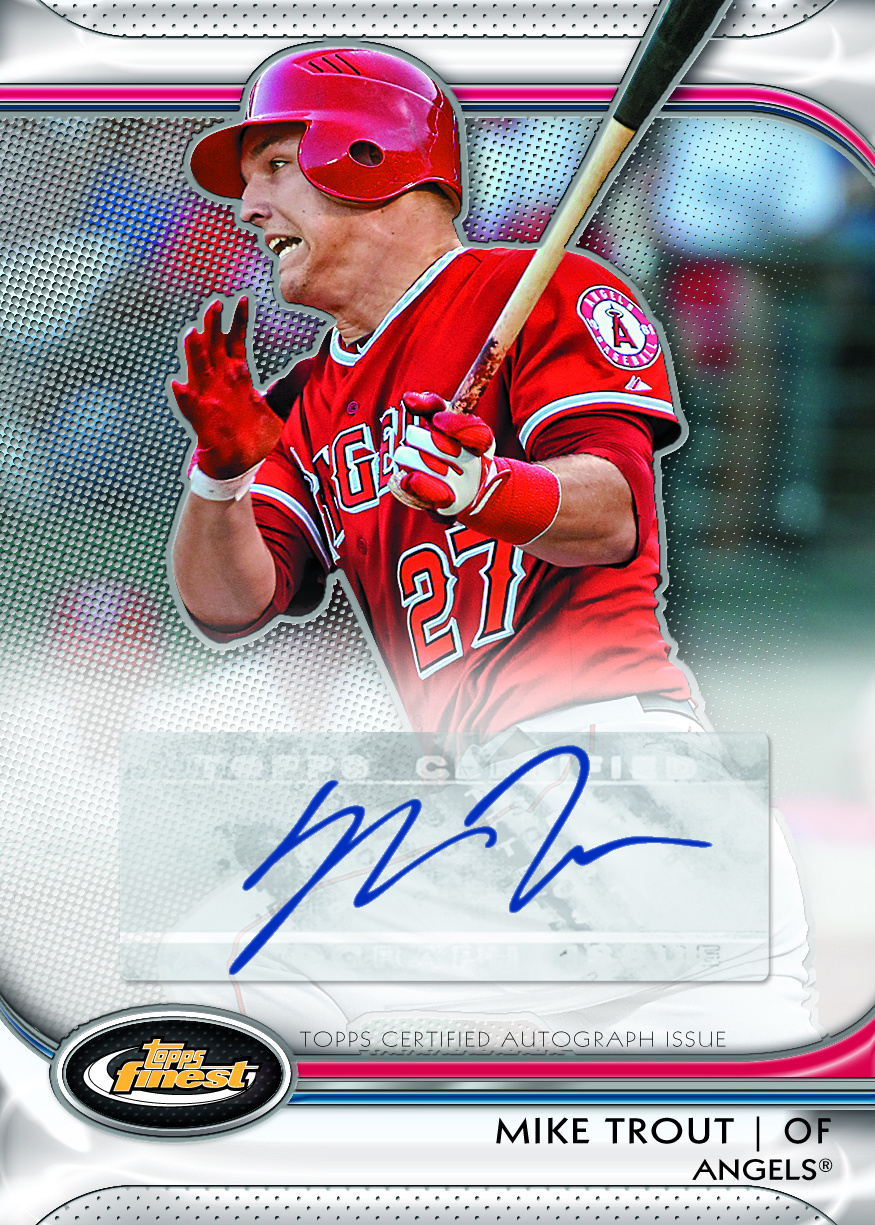 Hey guys (gender inclusive)? Guys. I hate to interrupt. But listen for a second.
Look, I know that Miguel Cabrera is an awesome baseball player, and I know he had a huge game last night, and that he's currently two homers back of Josh Hamilton from being in a position to win the first Triple Crown since 1967 (as I write this, he appears to be about five points up over Trout in the batting race, and six RsBI over Hamilton). That'd be a pretty amazing accomplishment, and I know that it's gotta be tempting to go around touting his MVP credentials.
Here's the thing, though, guys: there's no AL MVP discussion this year. That was canceled. I'm sorry, I thought you'd heard. It's Mike Trout. They made the announcement, like, two months ago. I don't know what rumors you've heard or whatever, but nope, that hasn't changed. It's still off.
The various Wins Above Replacement measures break it down like this (through Tuesday; they'll tick a bit in Miggy's favor when the numbers are updated tomorrow):